Aging often brings chronic illness and pain into our lives. However, we aren't the only ones in the family who can suffer from this. Our pets - dogs, cats, horses, etc - can also experience arthritis and other conditions. And, even our younger pets, especially those who were rescued, may also experience anxiety.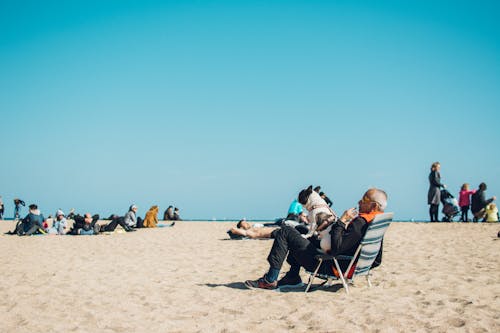 Fortunately, cannabinoids (CBD) can also help our four-legged family members. The CBD I've seen tested is HempBone Bacon Apple Donuts with 4 mg of CBD in each chew. Just as for their human friends, finding the right dose and quality products is important is important for pets, too.
Each bag includes 40 to 50 donut chews and recommended dosing depends upon the size of the animal.
1-2 Chews per day for Small Pets (20 lbs and smaller)
2-3 Chews per day for Medium Pets (20 lbs – 30 lbs)
3-4 Chews per day for Large Pets (30+ lbs)
Feel free to share your experience with CBD and pet(s) in a comment to add to the conversation.