Fall brings a change to the color of leaves in trees and a coolness in the air that will only turn to cold; especially on damp days. For people with nerve damage and neuropathy, these changes also bring about more severe pain. While CBD or heating can help, warm socks, gloves and arm warmers can add to feelings of warmth and comfort.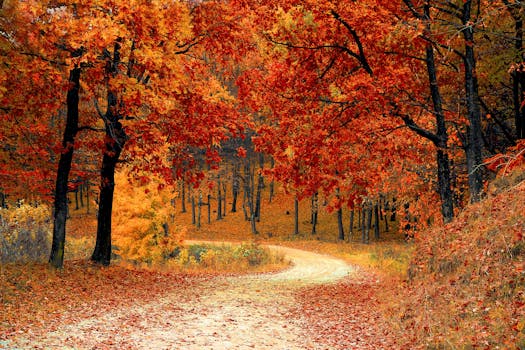 Support groups are currently abuzz with individuals asking others what they use to keep aching feet, arms and hands warm. my go to are the super soft aloe-infused gloves and socks from Earth Therapeutics. Try them and let me know how they work for you. Or, purchase some as a holiday gift for someone who complains about the cold and/or pain.
If you know of anything that works even better, please leave a comment.