Being an activated and engaged patient means you are constantly learning and becoming a better self advocate.  Just when things are sailing along smoothly, BOOM!
My new learning has to do with insurance coverage and the start of each new year.  In December 2017, I was scheduled for a new round of treatment by Kroger Specialty Pharmacy after  several series of treatment that had all gone smoothly.  I had dates in early January scheduled, and I waited.  Then, on the day prior to the start of my scheduled treatment, no box of medications.  I started by contacting my nurse (via text) and then the pharmacy by email.  Of course the nurse responded first, because most text messages are read moments after hitting send.
My nurse told me the treatment had been cancelled due to something related to insurance authorization.  Nothing had changed with my insurance and they had plenty of time to get the authorization.  So, what happened I asked myself.  After a few emails to people at the pharmacy, I learned about the following common practice.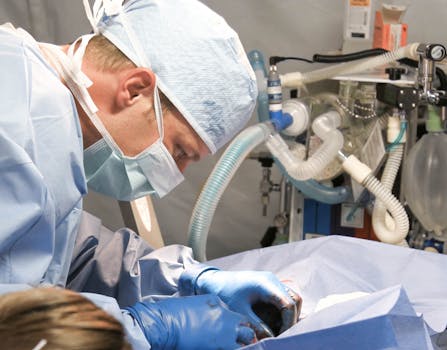 For most of us, we sign up for insurance in the Fall, that begins at the new year.  Usually we have a choice of plans we can select from, or just keep the one we have currently.  In December my treatment was authorized.  But, the provider (doctor, hospital, therapist, etc) doesn't know if I'm still eligible or had a change in insurance plans and/or covered benefits.  So, they begin the process of checking eligibility and re-authorizing treatments scheduled to be delivered in the new year.  
The beginning of the year creates a back-log for providers and insurance companies due to many insurance changes and eligibility updates needed to make sure the treatment is still covered and policies have not changed.  But there are a couple of things engaged and activated patients can do to smooth the transition into a new year and avoid potential delays.
If you know you will have a

change in coverage or insurance

and you have appointments or treatment scheduled early in the year, give the provider your new insurance information as soon as you receive it.
If you have an

appointment or treatment scheduled in the new year,

 even if you know your insurance plan or coverage hasn't changed, call your provider to ask if they have re-checked eligibility and gotten a re-authorization.  Remind them of the date of your scheduled care and ask them to confirm with you once they do have the authorization.
Once you know your

provider has submitted an eligibility check and/or re-authorization

, call or message your insurance company to check on the status.
In my case, there was also a communication breakdown because no one reached out to provide the patient with information that the appointments had been cancelled.  This means that my fourth tip is to call to confirm that the provider has everything they need and the treatment will occur as scheduled.  
Patients are their own best advocates and a little planning will help avoid any frustration and delays.